Close Attractions -
Heworth Guest House
The magnificent Cathedral in York, known as York Minster is the largest Gothic Cathedral in Northern Europe, renowned for containing the largest collection of medieval stained glass in England. Built in the Early English, Decorated and Perpendicular styles it is a pure classic of the period. Five hundred and eighteen feet in length, it is two hundred and forty one feet wide at the transept and its central tower rises one hundred and ninety eight feet making it the largest lantern tower in Britain. Bede records that a small wooden chapel was built on this site in 627 A.D. for the baptism of Edwin, king of Northumbria. Edwin's successor Oswald enclosed the chapel in stone and dedicated it to St. Peter, as the Cathedral in York has been ever since.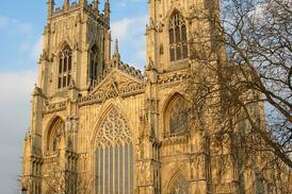 The York Dungeon brings more than 2000 years of gruesomely authentic history vividly back to life...and death! As you delve into the darkest chapters of our grim and bloody past, recreated in all its dreadful detail, remember everything you experience really happened. At York you can test your metal in the Pit of Despair;try to keep the skin crawling off your skeleton in the Plague exhibit;gasp at the audacity and daring of legendary highwayman Dick Turpin and discover the full dreadful details of the ill-fated Gunpowder Plot and the fate of Guy Fawkes.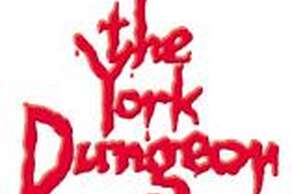 Walk down Kirkgate a street of Victorian shops, step into the friendly warmth of the King William pub in the Edwardian Half Moon Court. Look into complete rooms like the 1953 front room. The outstanding collections of Social History, Military and Costume are housed in two 18th Century prison buildings, you will even walk through the condemned cell where Dick Turpin spent his last night.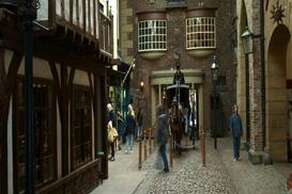 Become a time traveller below York's busy streets where a Viking experience awaits. Uncovered by archaeologists, part of the Kingdom of Eric Bloodaxe - JORVIC - has been re-created to give a unique insight into everyday life of Viking folk.Market, hearth & home, riverbank & dig site are explored by 'time car' & impressive artefact gallery & shop by foot.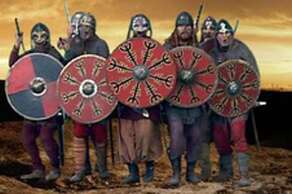 Six hundred years of European painting, from early Italian gold-ground panels to the art of the 20thcentury. Exceptional in its range & interest, the collection includes pictures by Parmigianino & Bellotto, Lely & Reynolds, Frith & Boudin, Lowry & Nash, & nudes by Etty.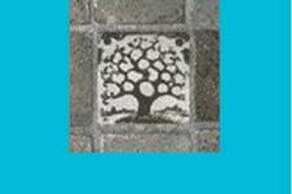 The museum, located just behind the railway station is a short walk from York city centre. There is a new children's play & picnic area & first class catering within the museum.Our unique collection of engines, Royal carriages, trains, paintings & photographs, supported by special exhibitions & interactive displays are a celebration of a revolution that swept the world. Parking is available.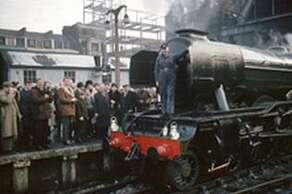 A visit to our unique Museum at EDEN CAMP will transport you back in time to wartime Britain. You will experience the sights, sounds, even the smells of those dangerous years.This is no ordinary Museum - not another Military Museum - not a glass showcase Museum - we have reconstructed scenes using movement, lighting, sound, smells, even smoke machines to transport you back in time, to make you feel that you are there taking part in history.